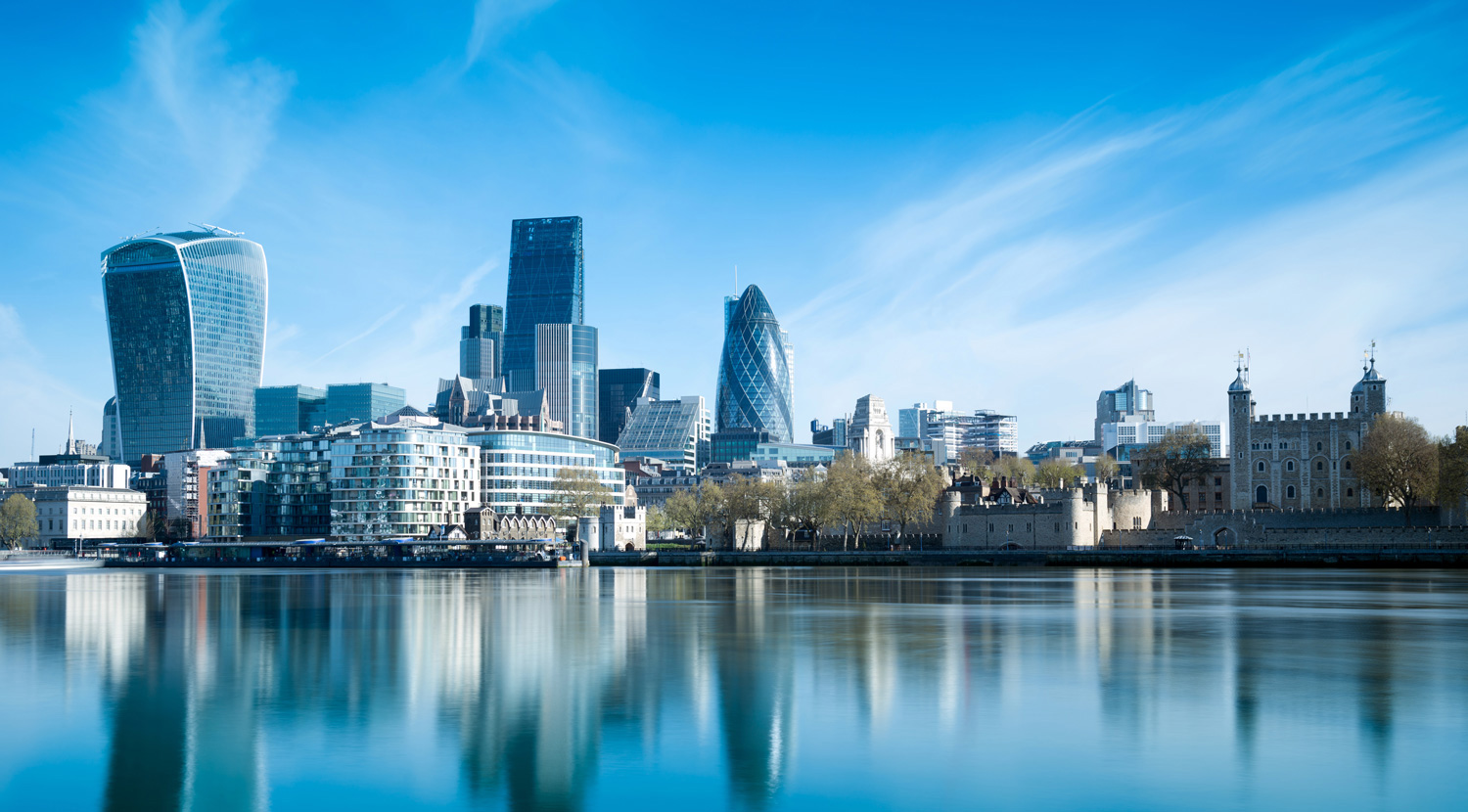 EXPERT FINANCIAL ADVICE YOU CAN TRUST
We specialise in providing wealth management advice to business owners, individuals and associations. Our expert, relevant advice and effective financial planning solutions are tailored to your circumstances and designed to meet your financial ambitions.
The Financial Conduct Authority do not regulate inheritance tax planning.
OUR SERVICES
WHAT WE DO
We provide trusted expert advice that:
Preserves your assets and creates wealth

Protects you against financial risk

Manages your business more effectively
Building financial freedom and peace of mind, so you can concentrate on living the life you want
Please note: Capital at risk, investments and income from them can fall, as well as rise.
TESTIMONIALS
We have known Beverley for many years and became a client of hers over 25 years ago after a bad experience with a previous financial advisor. During that time she got to know us and our financial requirements extremely well and working with her and listening to her advice on savings and pensions our financial strength grew to the point that now we are retired we are in a much stronger financial position than we ever expected to be."
C. Ealding
From the very first we understood that pensions and savings are ideally a long-term investment and that the earlier you begin the better the long-term benefits and starting early has certainly worked for us. During all our years with Beverley, we have found her and her team to be knowledgeable, professional, ethical, reliable and caring and we have no hesitation in recommending her services with complete trust."
S. Ealding
Beverley has been helping us with our financial planning for the last 20 years and has always given us informed and professional advice. This included taking out life insurance and critical illness policies, which were enhanced when we started our business back in 2012. When we found out that Paul had stage three cancer, Beverley stepped in and handled everything to do with our claim and we cannot thank her enough for doing that at a very worrying time. Receiving the settlement payment meant that we were able to de-stress from the daily demands of the business, make some life-changing decisions for our family and have a pot of funds to enjoy what is thankfully now a very bright future. We are incredibly grateful for everything she has done and couldn't recommend her more highly." Mrs E. Thomas, Director
Deploy Retail Services Ltd
I have been a client of Wardale Fletcher for many years now. I appreciate the personal touch coupled with the expert advice that you give, and the time spent giving clear and concise explanations for the decisions made. I always leave our meetings knowing that my financial affairs are in the best possible hands and that I am 'one step ahead' of the game. You go far beyond what I would reasonably expect from a financial advisor and for that, we both thank you."Mike Bedford, Bedford Surveyors
Bedford Surveyors
We have known Beverley and her team for over 15 years. She has advised us extremely well and we feel blessed to have her as an important part of our future. She is professional, knowledgeable, and positive but also, really cares about us, our future, and our well-being. We feel privileged to know her." Paul and Diane Beckett, Directors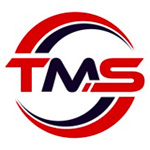 TMS (Total Machining Solutions) Ltd
I have known Beverley for over 25 years and in that time she has provided my business and my family sound investment and pension advice, which has truly been of great value and benefit to me. She makes sure that I fully understand the benefits and the details of the arrangements I have in place when we have our regular reviews. I have no hesitation in recommending Beverley and her team to any business owner/director who needs expert financial advice."
Trevor Smith, Chairman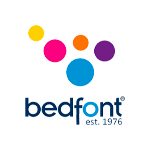 Bedfont Scientific Ltd
CALIFORNIA
Beverley has been my financial advisor for approximately 20 years. Over those years she has provided an extremely professional service in advising me personally on a variety of investment and financial protection products that have always been appropriate for my circumstances. With her efficient team, who are professional and reliable, I would have no hesitation in recommending their services."
Steve Rowe - Director
SGR Consulting Services Ltd
CALIFORNIA
Beverley and her experienced team have for many years advised us through the minefield of pensions, life insurances and any subsequent claims.With clear and precise paperwork allowing a full understanding of all scenarios we will continue to seek guidance and advice from Beverley and her team for many more years to come" Andrew Miller, Director
Superfast Labels Ltd
WE HELP YOU PROTECT YOUR WEALTH IN A WAY THAT IS TAILORED TO SUIT YOU